2019 Edition
How do you face the unknown?
That was the first question I asked my students when we began preparing for the Looking China 2019 edition.

We were invited by AICCC for this 5th edition and about to make 10 short documentaries about China. 5 students were selected from Lusófona University Lisbon, they were joined by 3 more students from Budapest, 1 from Seoul and 1 from St. Petersburg. Together we would travel for 3 weeks to China, unknown to all of us. We would film in the town of Zhuhai in Guangdong Province, a former fishing village in the South, but now a city of millions, ever growing right in front of our eyes. After a short stay in Beijing for the opening ceremony of the edition, we flew to the South and starting our journey, seeing things and places off the beaten track. Each of the incoming student had one Chinese student-producer by his/her side, supporting with organization, the translation, and the subtitling. This exchange is also part of the concept, to learn from each other and show our artistic and filmic approach. Our 10 films were mainly about the ancient Chinese culture – about an old pottery, traditional orange spice, independent women who tried to live on their own, old and new bridges, traditional schools and old villages trying to be preserved but in the middle of a huge transformation process. 'Seasons, Moments, Time' was this year's topic, and we created snapshots in time of all we saw, recording and editing it, putting our perspective on it and creating connections from the past to the present. We had 5 days of preparation, 5 days of shootings, and 5 days of editing, – within this little time frame decisions go really fast. Our headline for this journey was: We need to talk with each other, not about each other. And this is what we accomplished. We talked to so many different people, in so many different languages – Mandarin, English, Cantonese, Portuguese, Hungarian, German, Russian and some Southern Chinese dialects – we interviewed several people, and even more people that did not make it to the final film. We all exchanged thoughts and ideas and views. We learnt even more how important it is to accept diversity. It was a deep experience for the young filmmakers to be part in this exceptional program. So how did we face the unknown? By staying curious. Because the unknown is so much more interesting than the known, especially in China. Tobias Frühmorgen, 28th May 2019.
Films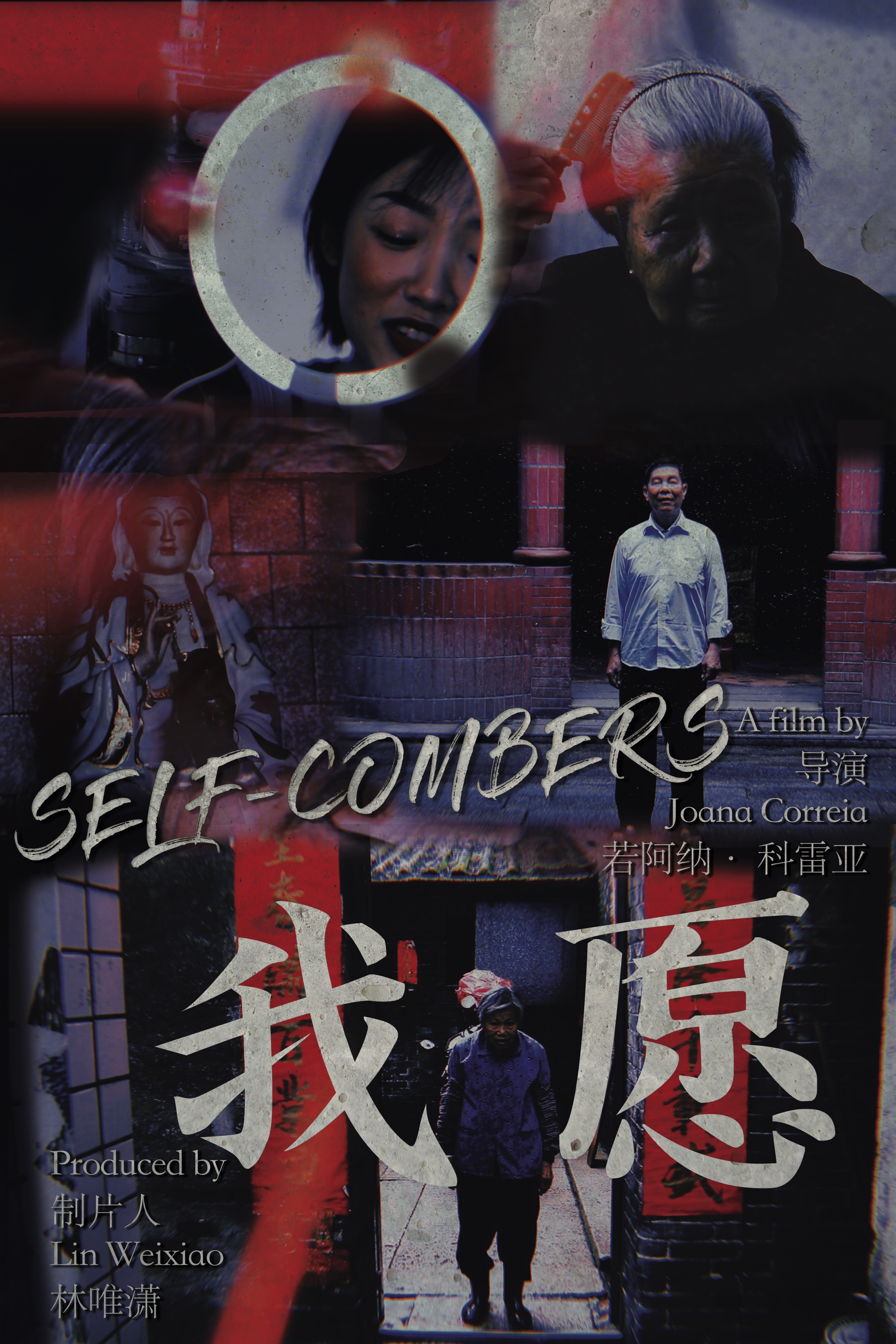 Self-Combers
---
Joana Correia (Portugal)
One hundred years ago the first generation of self-combed women decided not to get married and to dedicate their lives to work and to the others.
One hundred years later their legacy remains alive behind the doors of Bi yun tang museum. How do they influence today's Chinese society? Join this journey of courage and evolution.
Tangerine Dream
---
Rodrigo Oliveira (Portugal)
What is Chen Pi? And what can we make with it?
These are some of the questions that our documentary will answer for you in a funny way. We show how important is the tangerine peel for our future and why we should work together to preserve this heritage.
Remained
---
João Marques (Portugal)
Doumen Village has over 1000 years of history.
In Doumen, people live at their own pace, detached from the evolution Zhuhai has gone through over the last 40 years. With technology and changes that society has gone through, this film intends to portray and reflect about the importance of the root of its people. The young leave, the tourists come and go, only the older remain.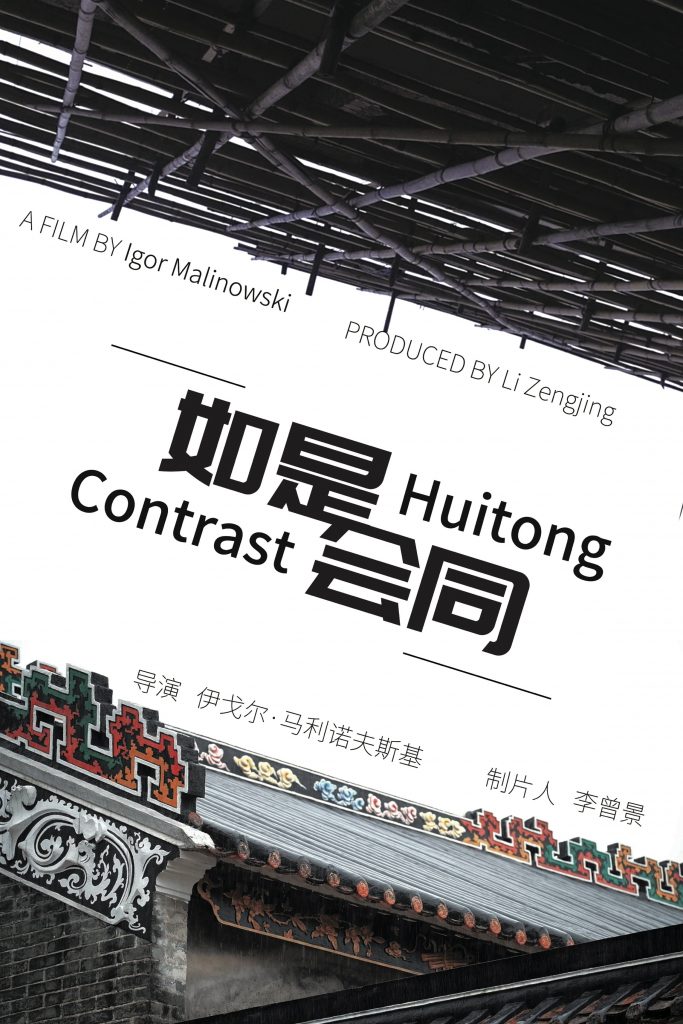 Huitong Contrast
---
Igor Malinowski (Germany)
During the visit, we met grandpa Rong, an old teacher.
Combining with his own experience, he told us the old story of the decline of Huitong village and the hardship of people's life. Up to now, keeping pace with the pace of opening up, people living here stick to the history, protect the tradition culture, and welcome all the friends.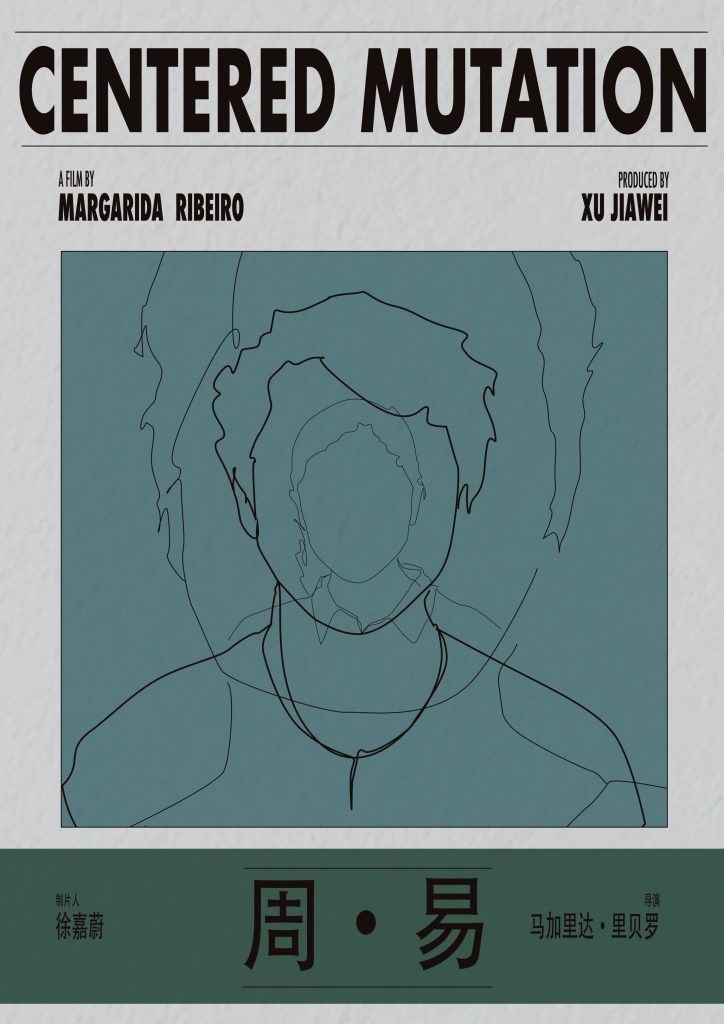 Centered Mutation
---
Margarida Ribeiro (Portugal)
Repetition through generations makes up a routine and over time it creates a habit.
What could seem like a small gesture becomes recurrent over time, seasonal, and cyclical. The same happens with human existence itself: it begins, takes place, ends and starts again. Despite Oriental or Western conceptions of after life, in every other religion and civilization it is known and accepted by all that prominent death is part of one's mortal condition. This documentary is about the cyclicality Beishan village and its own inhabitants embrace today.